SHOE™ Glass Railing System
Our ICC-ES 4405 Evaluated SHOE™ Structural Glass Railing System is an aluminum glass railing system with a patented compression set aluminum base shoe system. SHOE™ Glass Railing is perfect for commercial interior or exterior, balcony railing or stair railing applications. In addition, this architectural railing solution provides a fall protection system without the use of an unsightly barrier. SHOE™ Aluminum Glass Railing can be either top or fascia mounted. It is available with a glass bracket mounted handrail, round top cap, or a U-channel top cap.
ICC-ES 4405 Evaluation Report - More Details
VIVA's tempered glass infills provide optimal line of sight as well as an understated elegance. Our glass infills range from a minimum of 3/8″ PVB or SGP laminated glass. Colored, patterned and frosted glass are additional options based on design intent and need.
VIVA Railings has partnered with SIKA Corporation for Waterproof SHOE System applications.

Available Lighted Rail options: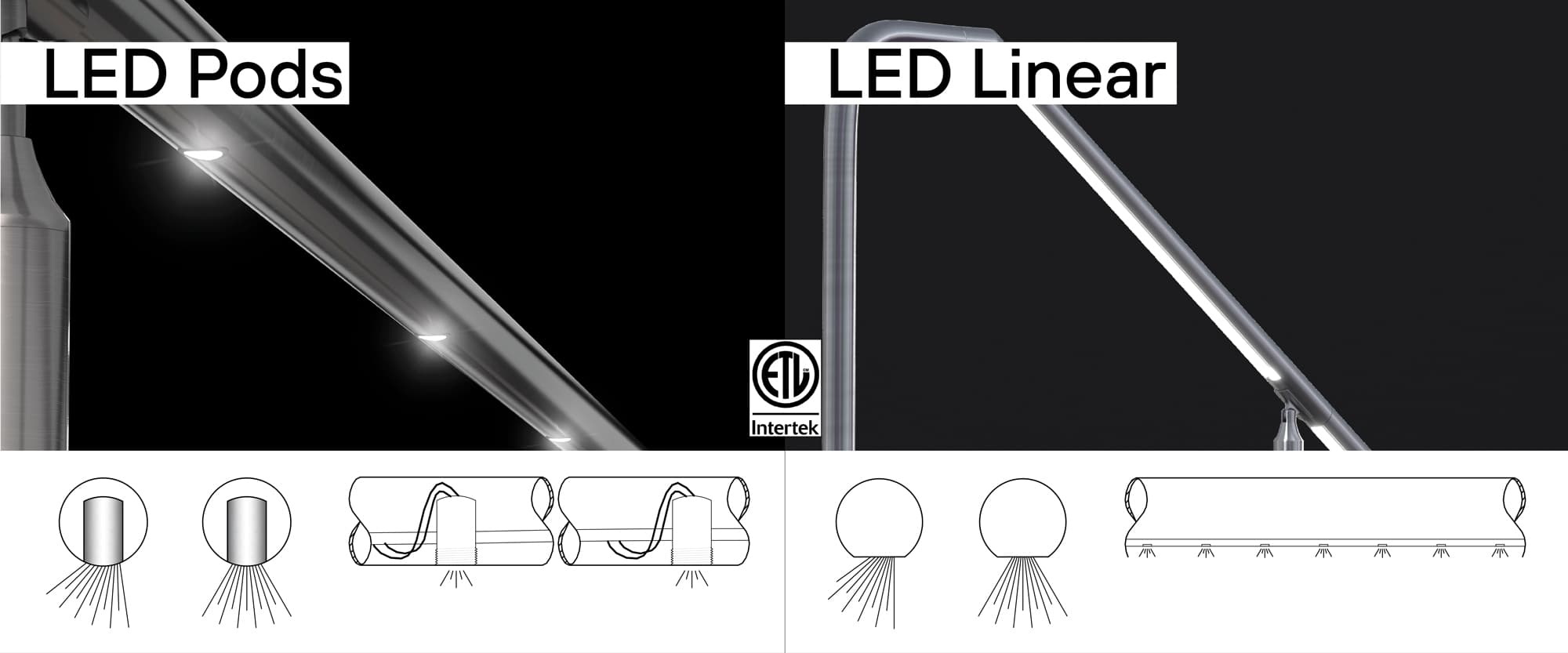 Contact a Sales Rep
Product Resources