iRAIL™ LED Linear Illuminated Railing
iRAIL LED Linear Illuminated Railings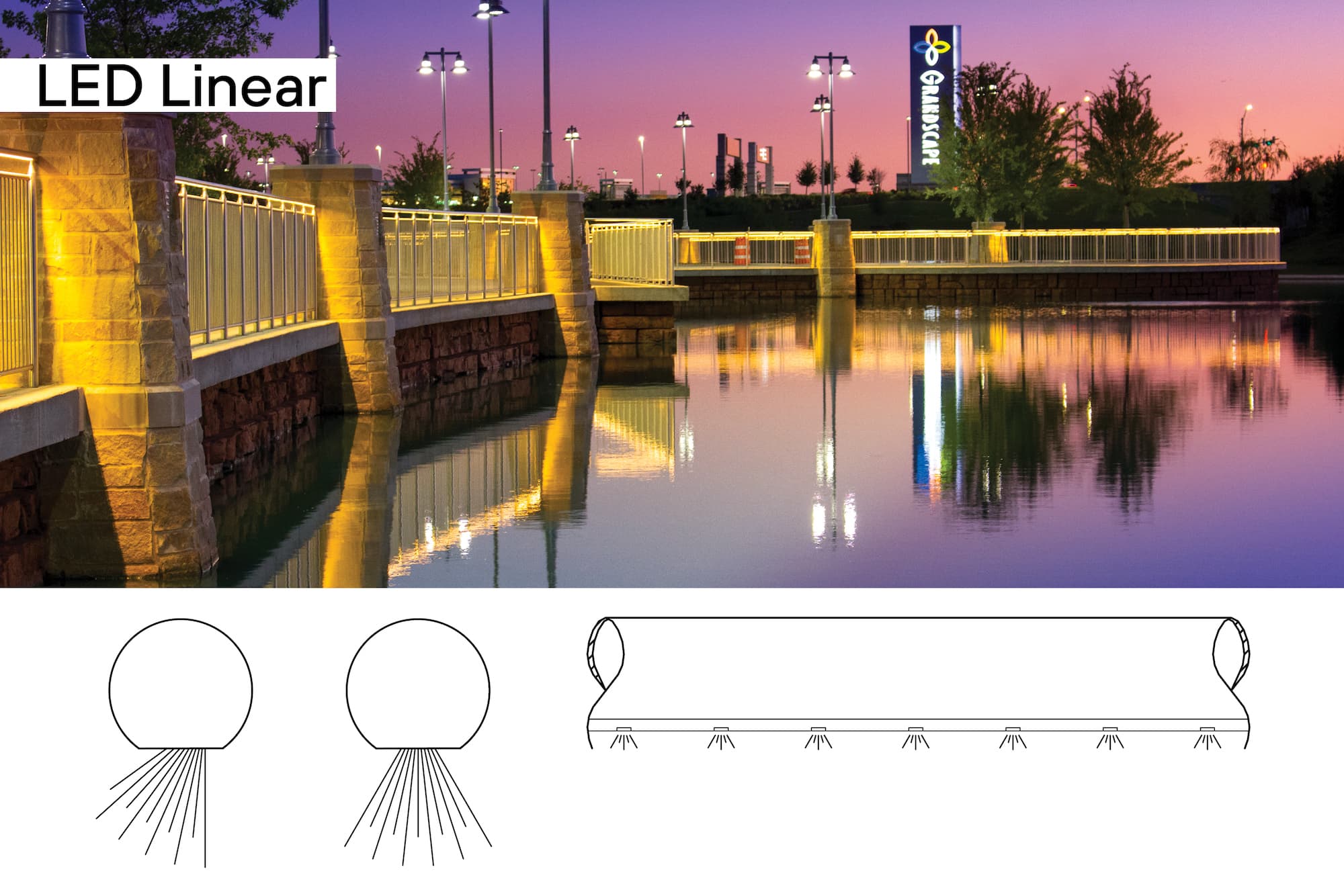 iRAIL™ Linear – is a LED illuminated version of our 1.5" dia. rail. iRAIL uses an ADA compliant roll-formed (monolithic) slotted rail, that houses a high-performance LED assembly. VIVA iRAIL™ Linear uses a specially designed LED that can provide full-length coverage of illumination for whatever your rail run may be, compared to the traditional LED railing assemblies that were only available in preset section lengths. Lighting is available in warm or bright white with either a clear or diffused lens.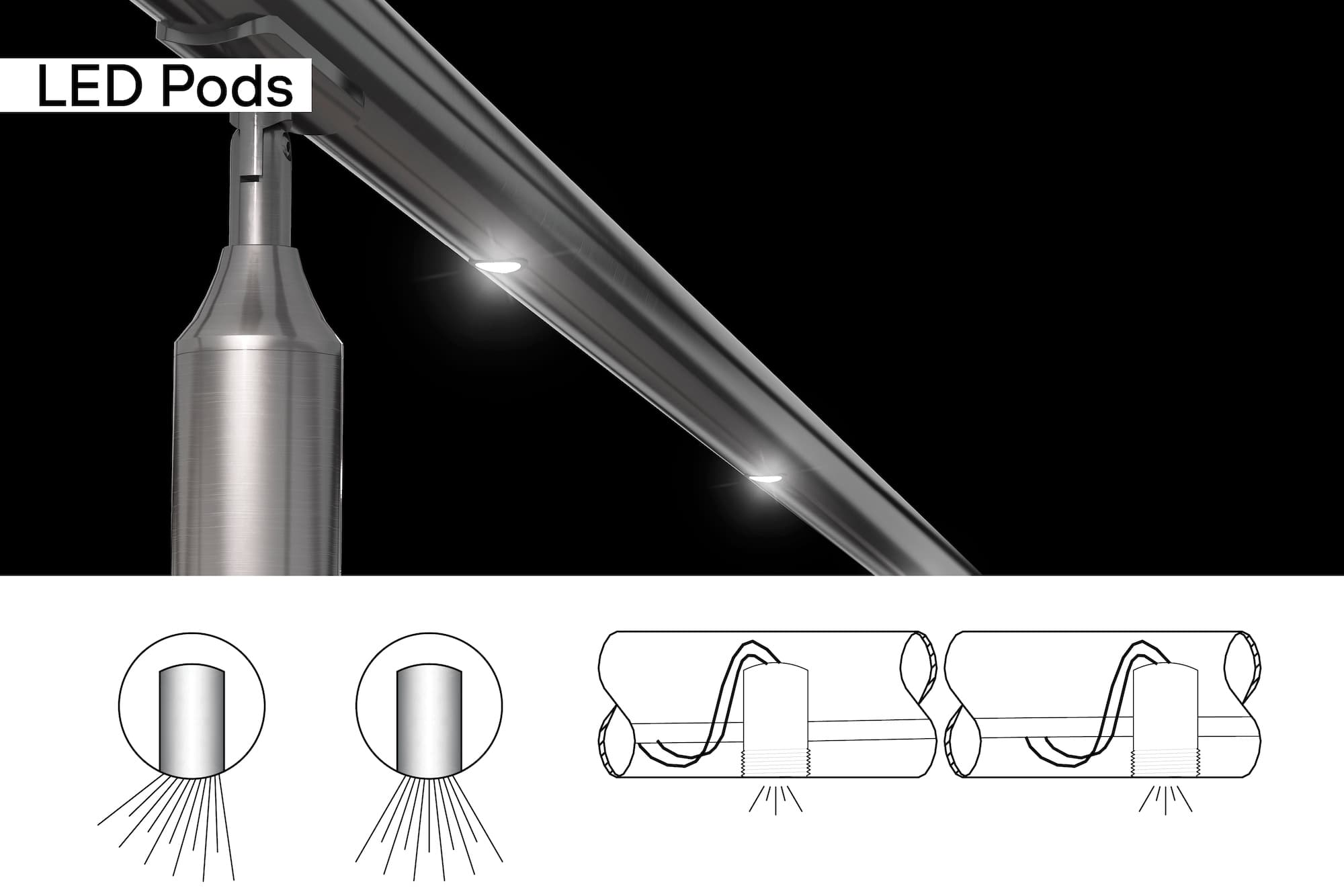 LED provides a sustainable and GREEN alternative to conventional lighting methods, due to its high service life & lighting intensity, and low power consumption. iRAIL™ LED illuminated railings uses low voltage DC power supply.
Use with any of our railings systems for the handrail, top rail, or wall rail applications.

Product Resources