iRAIL™ Pods
iRAIL LED Pods Illuminated Railings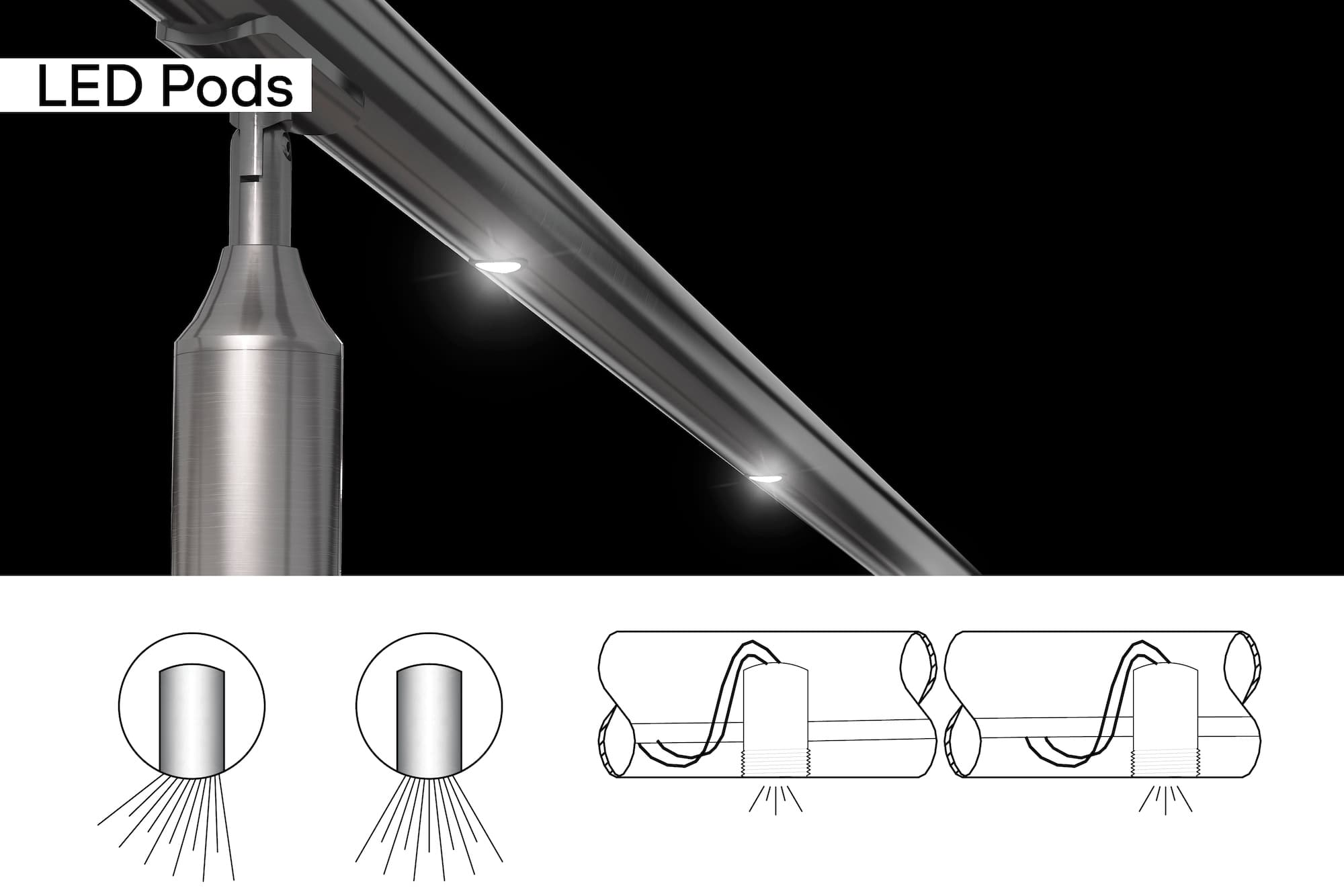 iRAIL™ Pods is a versatile illumination option to any type of tubular rail – round, square or rectangular, standard available is 1.5" or 2" dia. Housed in every pod is a cluster of high intensity LED, these pods can be spaced at 18" to 36" o.c. depending upon the amount of illuminance desired. Pods are a great option for retrofits, vandalism deterrent, and variable lighting levels. These Pods can also be placed in posts for vertical illumination.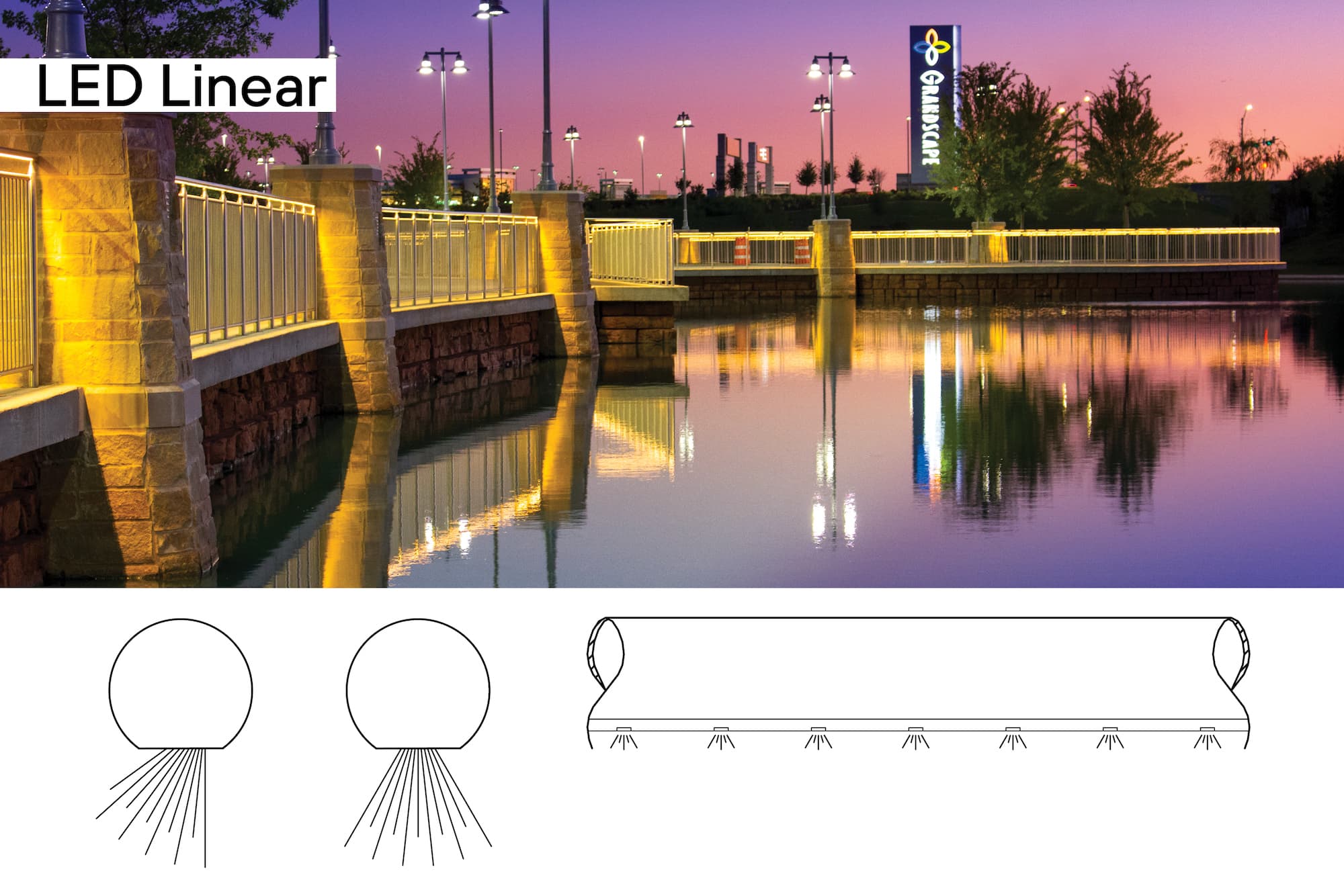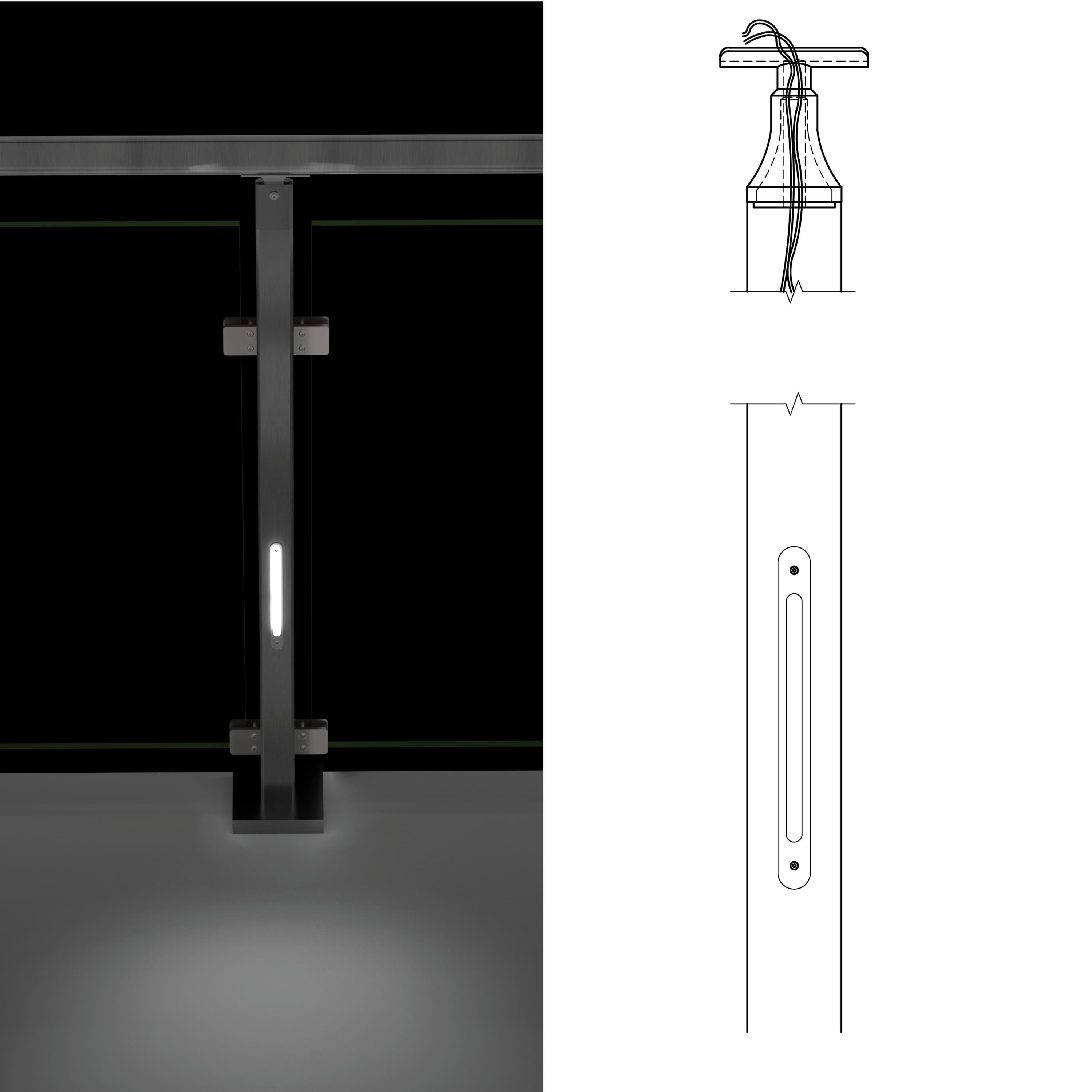 LED provides a sustainable and GREEN alternative to conventional lighting methods, due to its high service life & lighting intensity, and low power consumption. iRAIL™ LED illuminated railings uses low voltage DC power supply.
Use with any of our railings systems for the handrail, top rail, or wall rail applications.

Product Resources