BLADE® Wire Mesh Railing System
Our BLADE® Stainless Steel Railing System has an ultra-contemporary design with minimum obstruction to the line of sight. The system consists of two 2" wide vertical bars, with a cube cap at the top and barrel bolts at the bottom. This expertly-crafted system makes it appear as though the in-fill panels are suspended in air! This modern handrail design is available in powder-coated colors and with an option for LED illuminated rail.
VIVA's wire mesh infill features an organic, interwoven fabric as an infill. Mesh infills are timeless and easy to maintain. The signature box frame completes the system for a clean, sharp look. Available in a wide range of standard designs, with options of custom design and materials.
Available Lighted Rail options: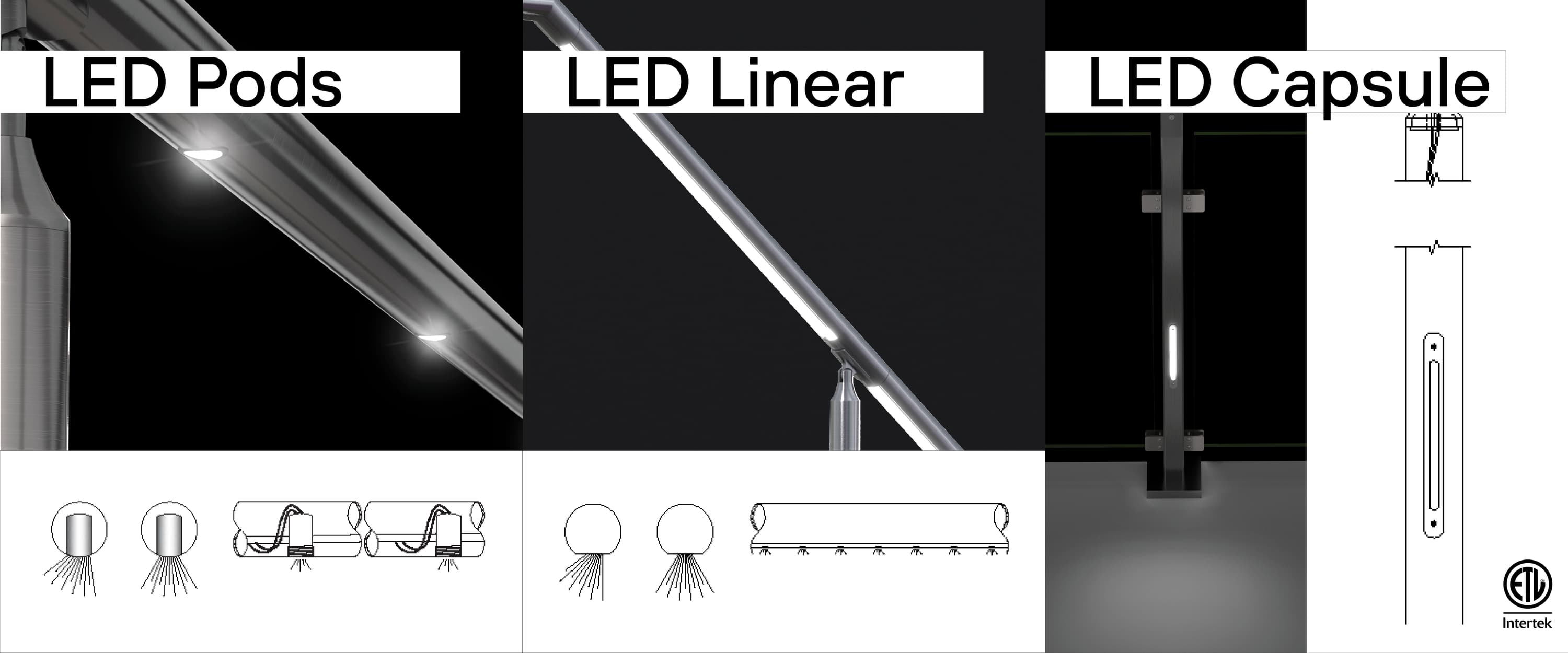 Product Resources