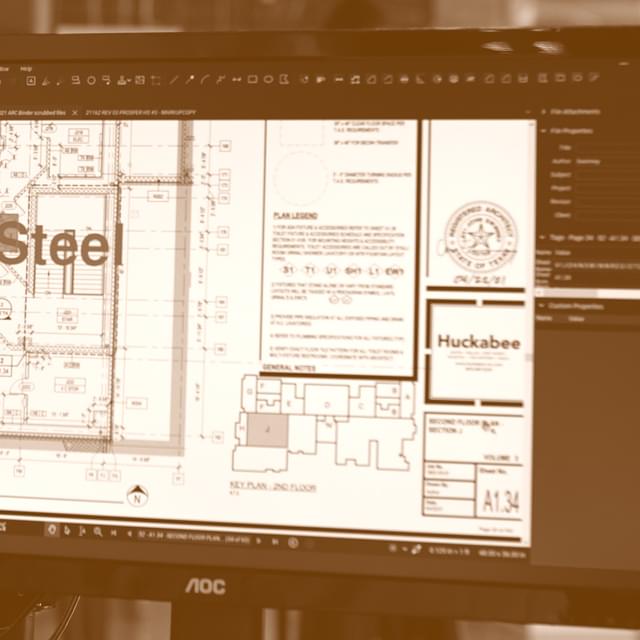 Our Experienced Project Managers: Dedicated team with a deep understanding of the construction industry.
General Contractors and Architects know that time is of the essence when it comes to scheduled project completion. When it comes to K-12 projects, the schedule is non-negotiable. They also know that having a reliable partner, one that is focused on precision and efficiency, is the most vital aspect of completing a project within the specified budget. This is where Viva Railings excels with our stellar track record of executing and managing K-12 projects.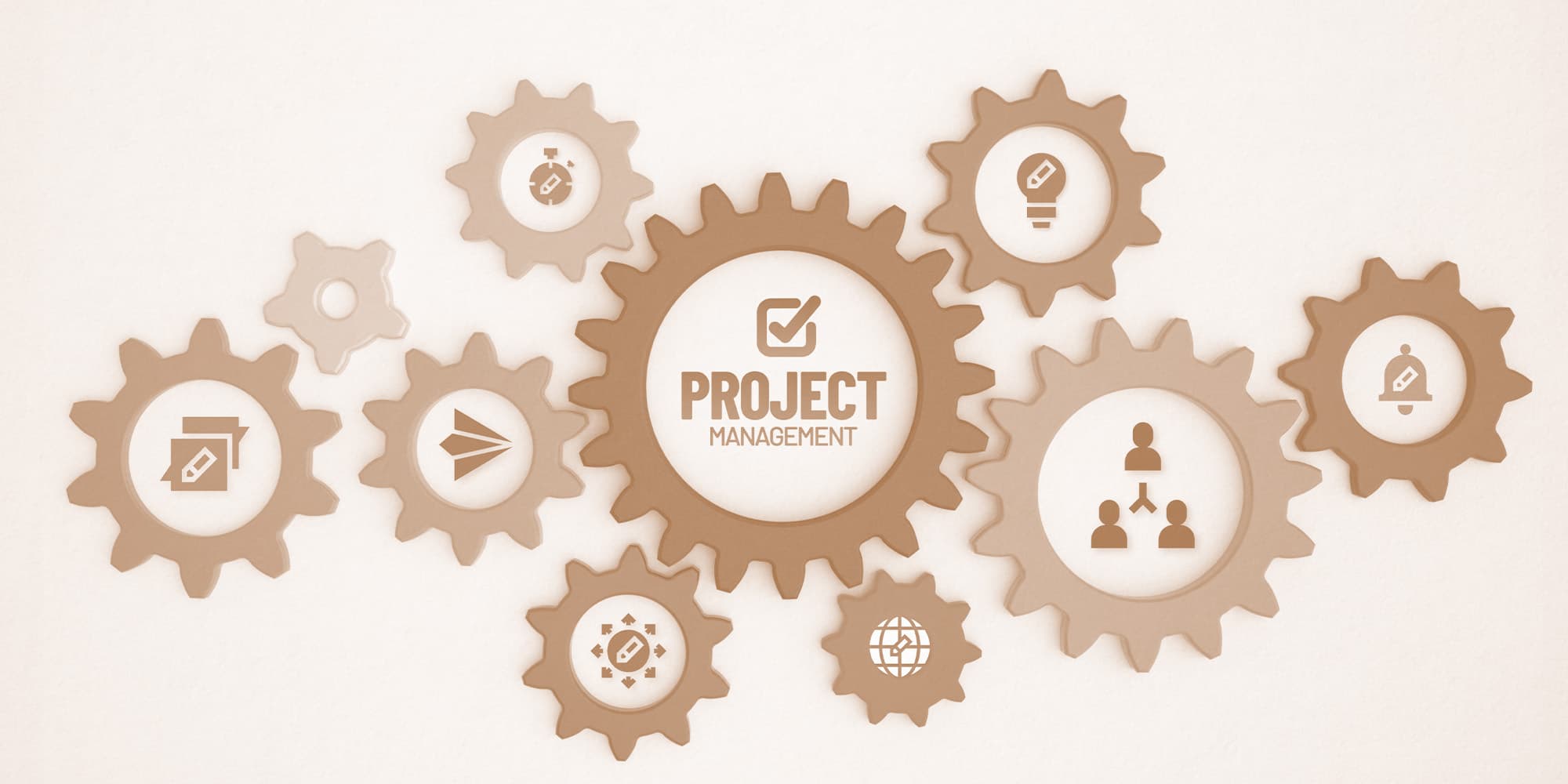 Meticulous Planning and Forecasting for Smooth Project Execution

---
Effective project management is crucial to delivering high-quality projects on time and within budget. At VIVA, we utilize advanced tools and software to manage every facet of our projects, from the initial design phase to final installation. Our project management software provides a visual representation of the project, displaying each task's start and end dates, as well as their dependencies. This allows us to identify potential issues before they arise and plan our resources accordingly.

Our project management approach also involves meticulous planning and forecasting, allowing us to identify and address potential contingencies. We plan step-by-step and way ahead of any contingencies that may arise to ensure that we can quickly and effectively address any issues that may arise without impacting the project's overall schedule or budget.

---
The Importance of Communication and Collaboration in K-12 Projects

---
We also have a team of experienced project managers and specialists who work closely with every client to ensure that their needs are met and their expectations exceeded. Our team of dedicated project managers oversees every aspect of the project, from ordering materials to scheduling deliveries and installations. They also provide regular progress updates to keep everyone informed and address any concerns that may arise.

Communication and collaboration are at the forefront of our approach, with our team working closely with all stakeholders to ensure everyone is on the same page. From the very beginning, we work closely with architects, contractors, and other stakeholders to ensure that everyone understands the project's scope, timeline, and budget. Doing so ensures that we efficiently safeguard our client's vision and execute it to perfection.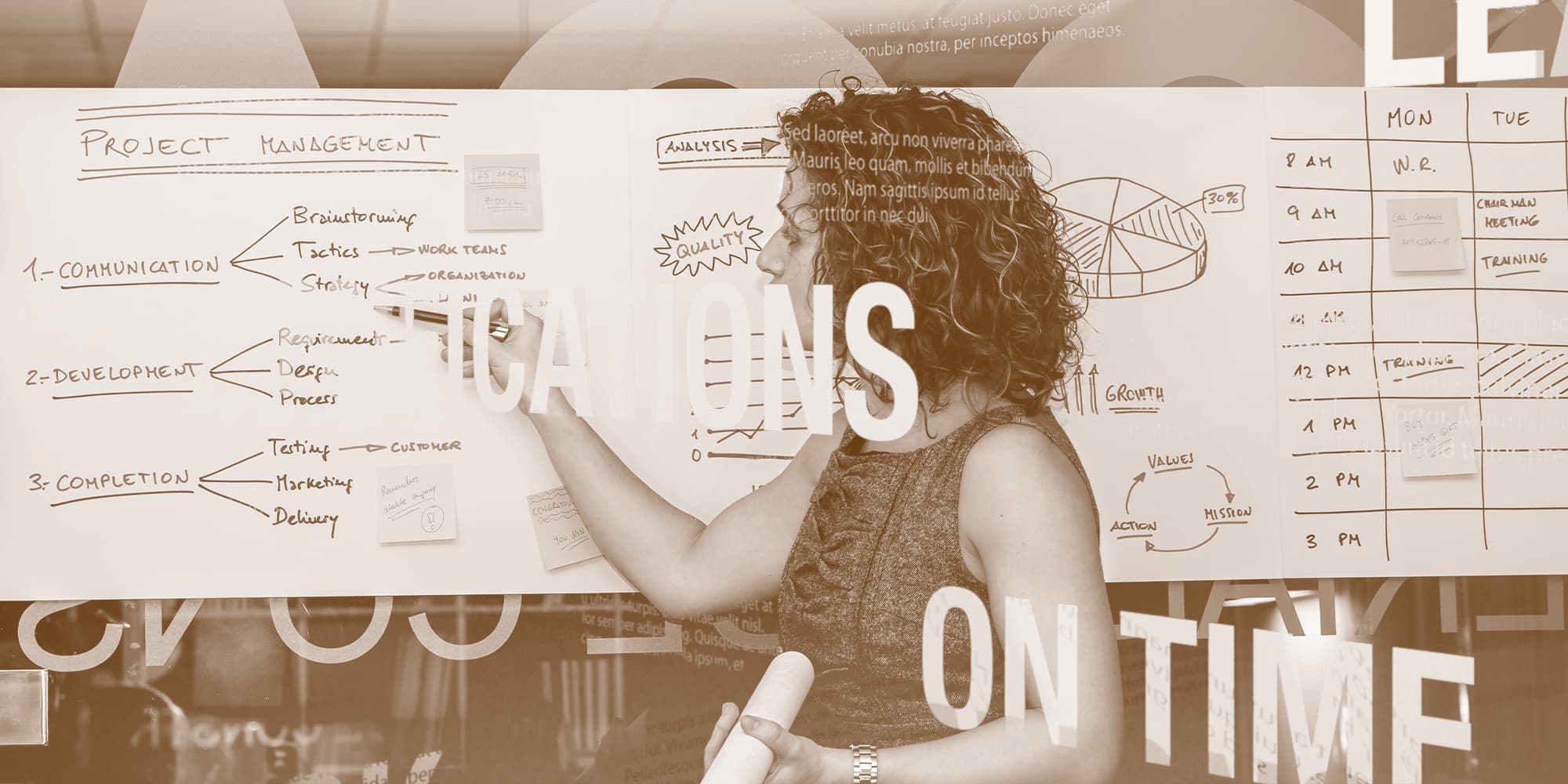 In addition to our advanced tools and software, we have stringent quality control standards in place to guarantee the safety and durability of our products.
We put our products through rigorous inspection and testing procedures to ensure that only the highest quality products are fabricated and installed for each project, guaranteeing the safety and durability of our commercial railings.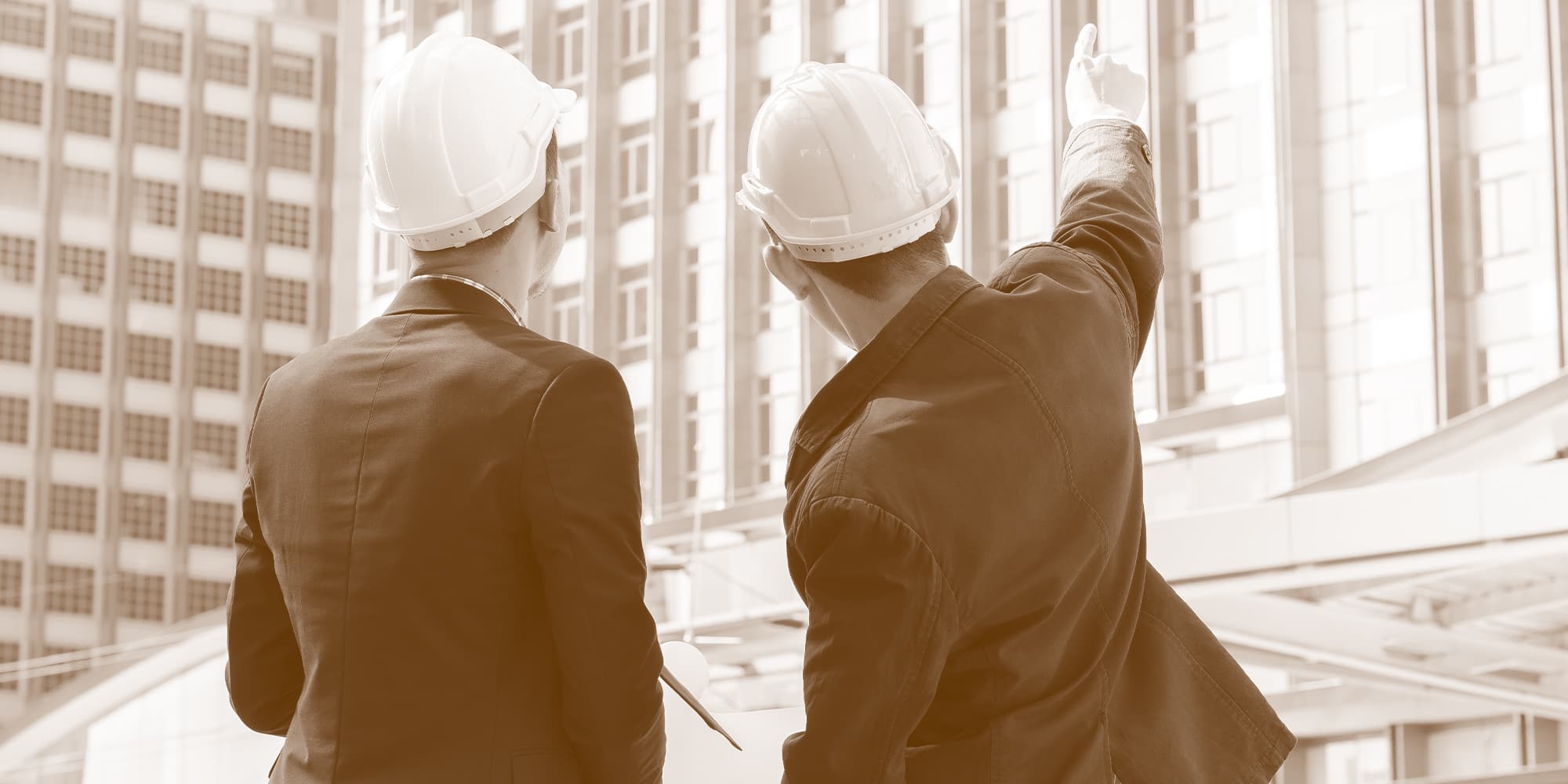 At VIVA Railings, we take pride in our commitment to effective project management. Our cutting-edge tools and software, coupled with our dedication to open lines of communication and teamwork, make us the exemplar of efficient project management in the industry. We are the dependable collaborator that contractors and architects can rely on for their K-12 commercial railing needs.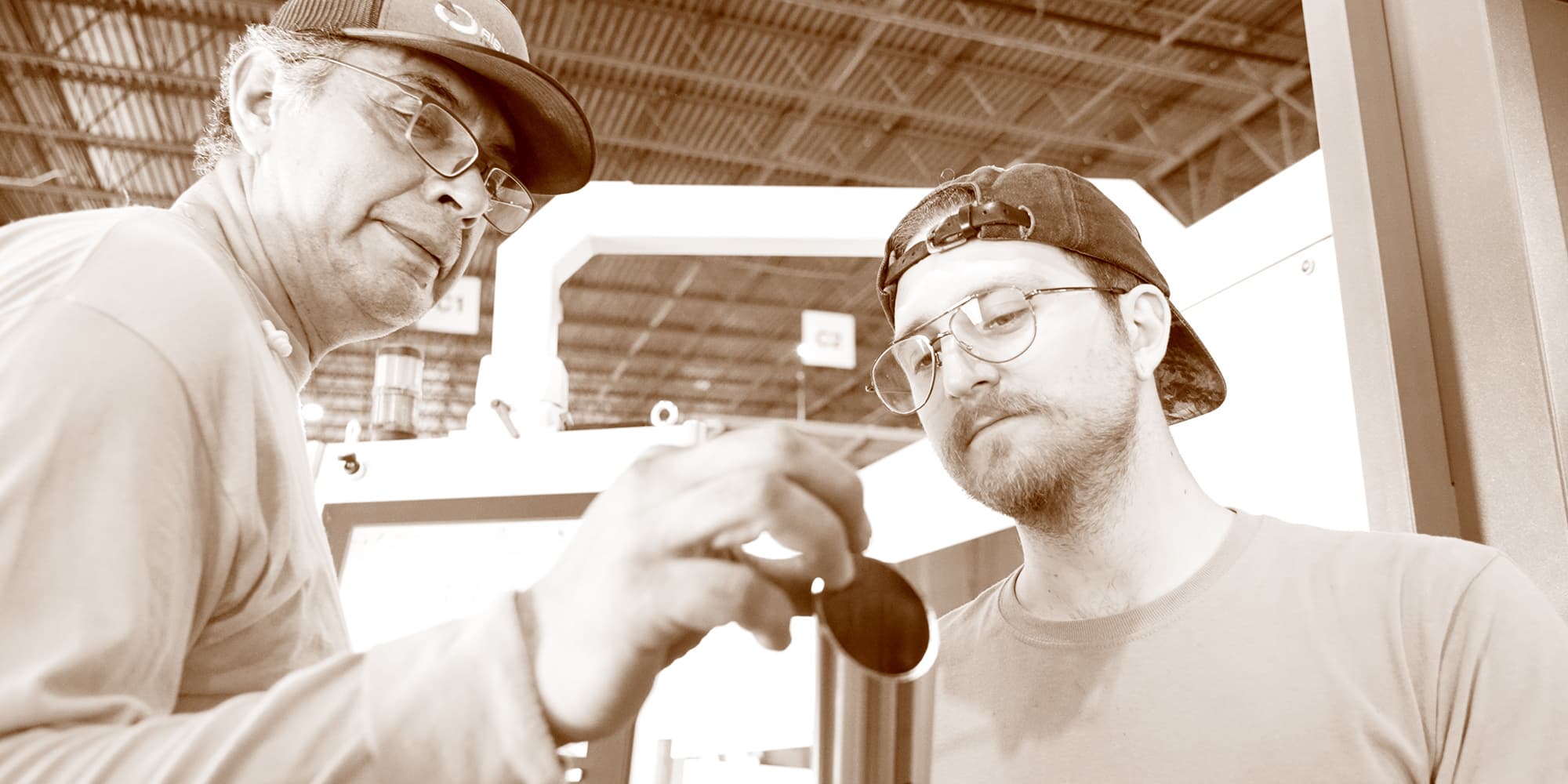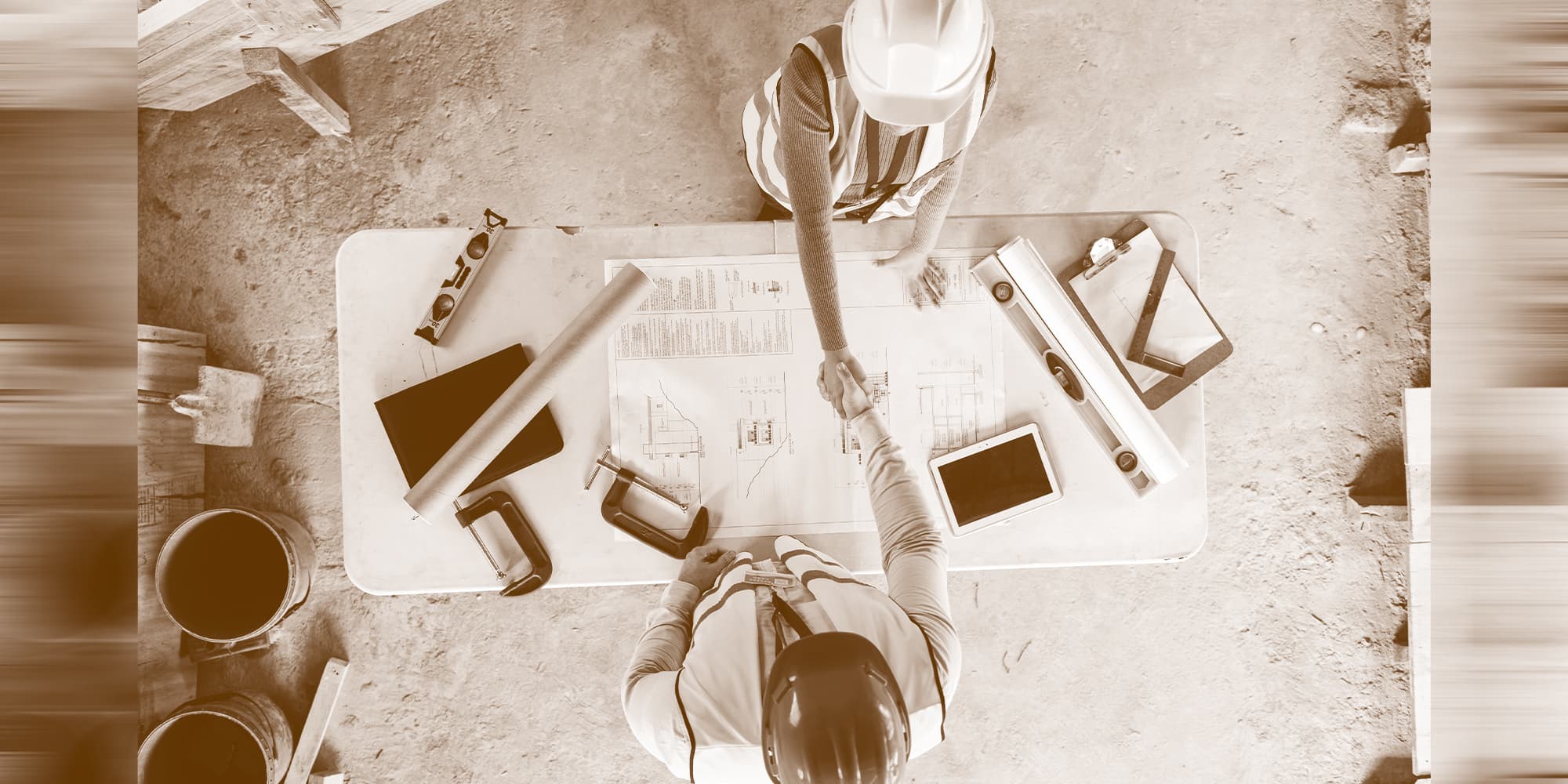 ---
We love to have architects, general contractors and owners to our headquarters in Lewisville, TX.

---
You can visit our Design Experience Center and also our workshop and warehouse.

Come see for yourself how we design, engineer and fabricate complete railing solutions for your expertly designed spaces.
Talk to a VIVA Railings product specialist today and experience our renowned customer service for yourself.
Interested in starting a new project or have a general question for our team?