With any materials used in a building project, it can be difficult to discern which products meet all the basic requirements. Harder still can be the task of determining which supplier makes the best partner, not just in terms of product quality, but in service as a whole.
In this post, we list the top 6 considerations that one should be mindful of when searching for the right commercial railings partner. We'll assess factors ranging from design all the way to delivery and installation. By the end, readers should have a clear picture of what qualities to scout for and how to proceed in securing a railings contractor for their commercial project.

The Importance of the Right Commercial Railings Partner
Architectural railing systems are integral features of any project they're in. They are foundational elements both structurally and aesthetically, and their integration can have a big impact on how projects unfold. Therefore, choosing the right supplier is critical to achieving successful project completion. Selecting the right provider will help keep all work running smoothly.
Top 6 Considerations When Looking for a Commercial Railings Partner
1. Design Functionality & Versatility
One of the first considerations should be the supplier's catalog of designs. With a company that has a wide range of design types and customization, there's the highest chance of finding what a project needs practically and visually. Top companies will also be able to provide a wide number of finish and infill options, from glass and cable to perforated metal and wire mesh screens. Having this diversity at one's fingertips will eliminate the need to compromise the railing design originally envisioned.

2. Engineering & Fabrication Quality
The best railing partners are capable of engineering railings solutions that perfectly match project specs and meet the needs of their installation environment. They understand that a one-size-fits-all approach does not result in top-quality railings, and avoid the corner-cutting that's common throughout the industry. For example, a number of suppliers deliver only a collection of parts sourced from third parties, reselling them as their own railings. A reliable supplier will engineer and develop their own railings themselves, ensuring the highest level of quality and accountability. In addition, choosing a supplier who performs in-house fabrication saves space at construction sites and keeps chaos to a minimum. It also ensures that railings will be ready to install as soon as they arrive, and reduce the risk of any production errors that could throw off project schedules.

3. Service Quality & Timelines
Time means money on any building project. If work is held up by delayed, incomplete, or incorrect deliveries, it can easily result in an overblown budget and timeline. This is why it's imperative to choose a railings provider that can not only guarantee reliable and timely fulfillment but also be able to handle any hiccups swiftly. A company with great service will go the extra mile to ensure that all needs are properly understood before the order is processed and shipped out. Having a meticulous service process will minimize the risk of anything going awry.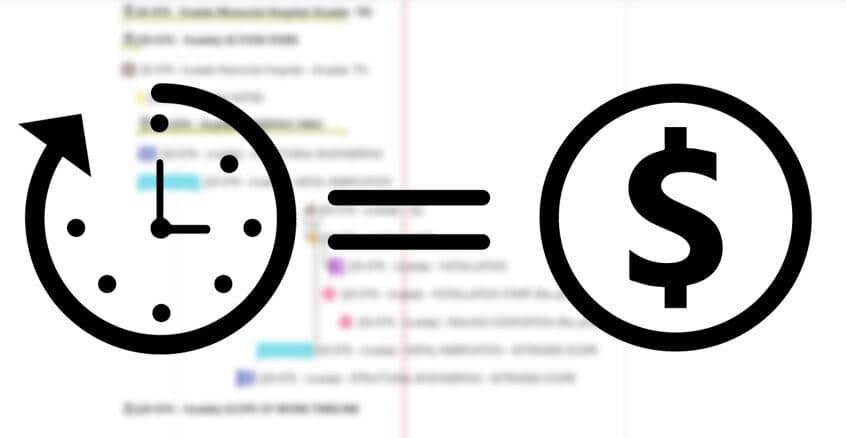 5. Safety
Given how crucial railings are to a building's overall safety, one should carefully pay attention to how well a prospective supplier meets safety standards. Choosing a railings partner that prioritizes safety in their work will not only preserve the structural integrity of your finished building, but also keep your worksite safe, OSHA-compliant, and hazard-free throughout construction. A company with a low EMR and outstanding safety record is a must. Verify these points with a supplier before making your decision, and enjoy peace of mind.
6. Cost Efficiency
Every project has budget limitations, and pushing those limits can cause major problems. The ideal railings contractor will be able to offer solutions that strike the best balance of value and quality. This is another area where both in-house fabrication and provider installation prove superior. Having fabrication taken care of before railing materials show up at the construction site actually keeps costs down. And having the installation carried out by the supplier's own expert team saves spending more on extra labor hours for an inexperienced crew.
Additional Considerations
Of course, there are always a few other points that are good to look out for when assessing railing suppliers.
As any project manager knows, sourcing and organizing the documentation for every part of a building can be a daunting task. A quality railings supplier won't just deliver the raw materials, they'll also deliver submittal drawings and documentation that help clearly address and account for the portion of the railing of a project. They'll even be able to send samples so that stakeholders can have a clear idea of what will be installed. Another important factor is the compliance of the railing products. As key safety features in architectural structures, railings should meet the common standards that projects will be held to. Universally ADA-compliant design that conforms to IBC, FBC, and ASTM standards is a must for any provider.