VIVA Railings can provide a safe and sustainable railing solution for your unique architectural needs.
View our landscape projects to see how we can bring your dream into reality!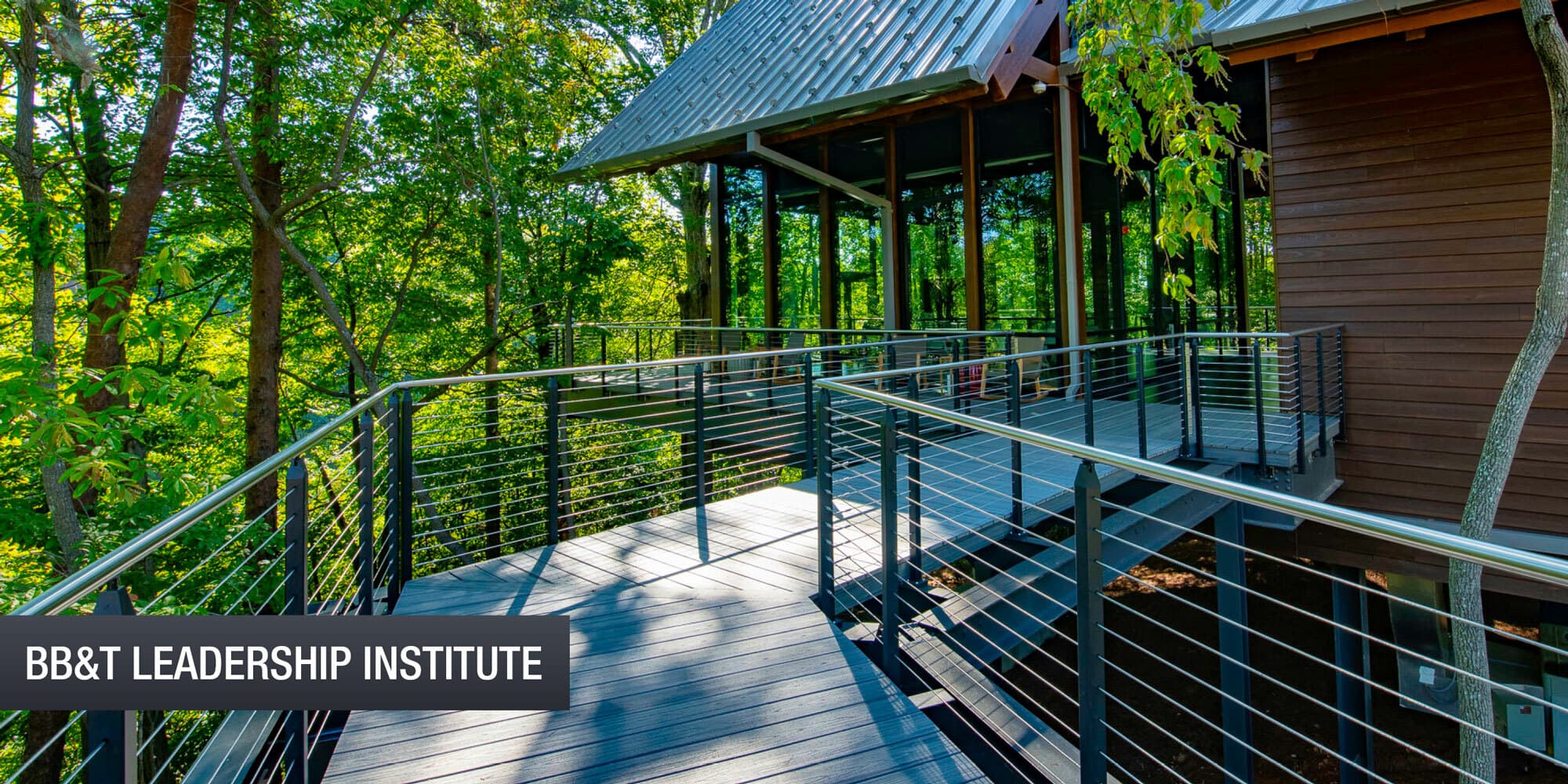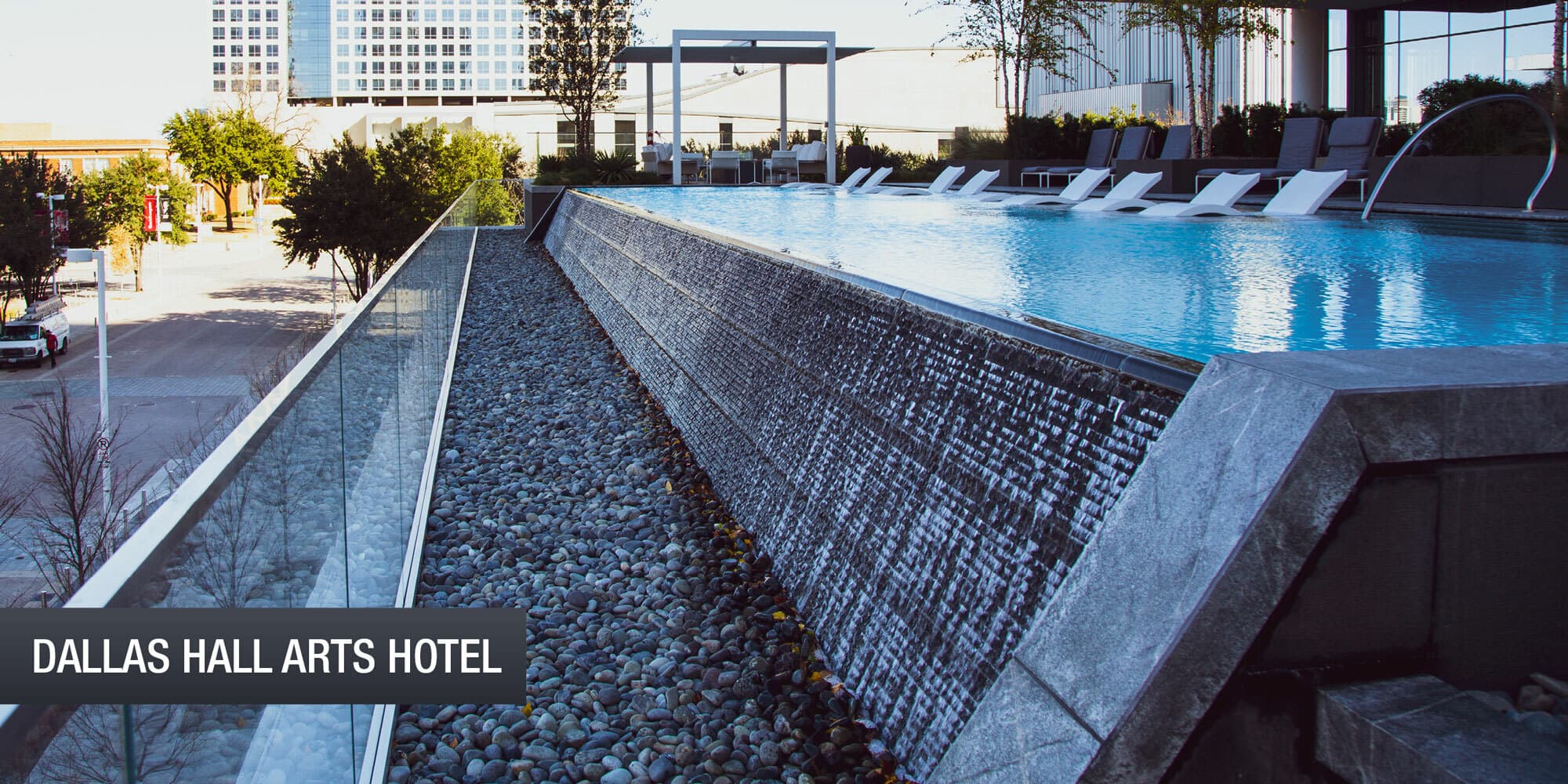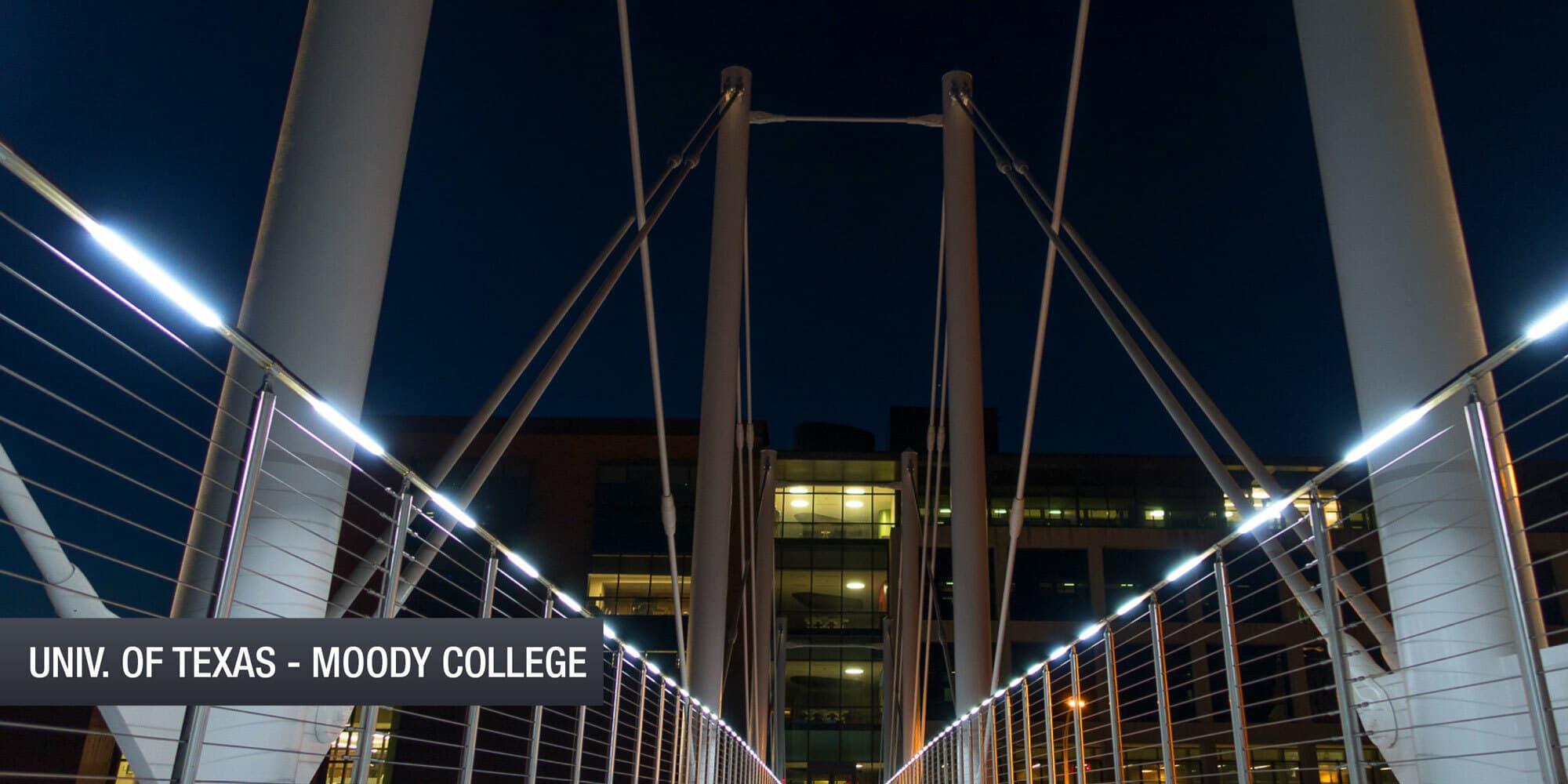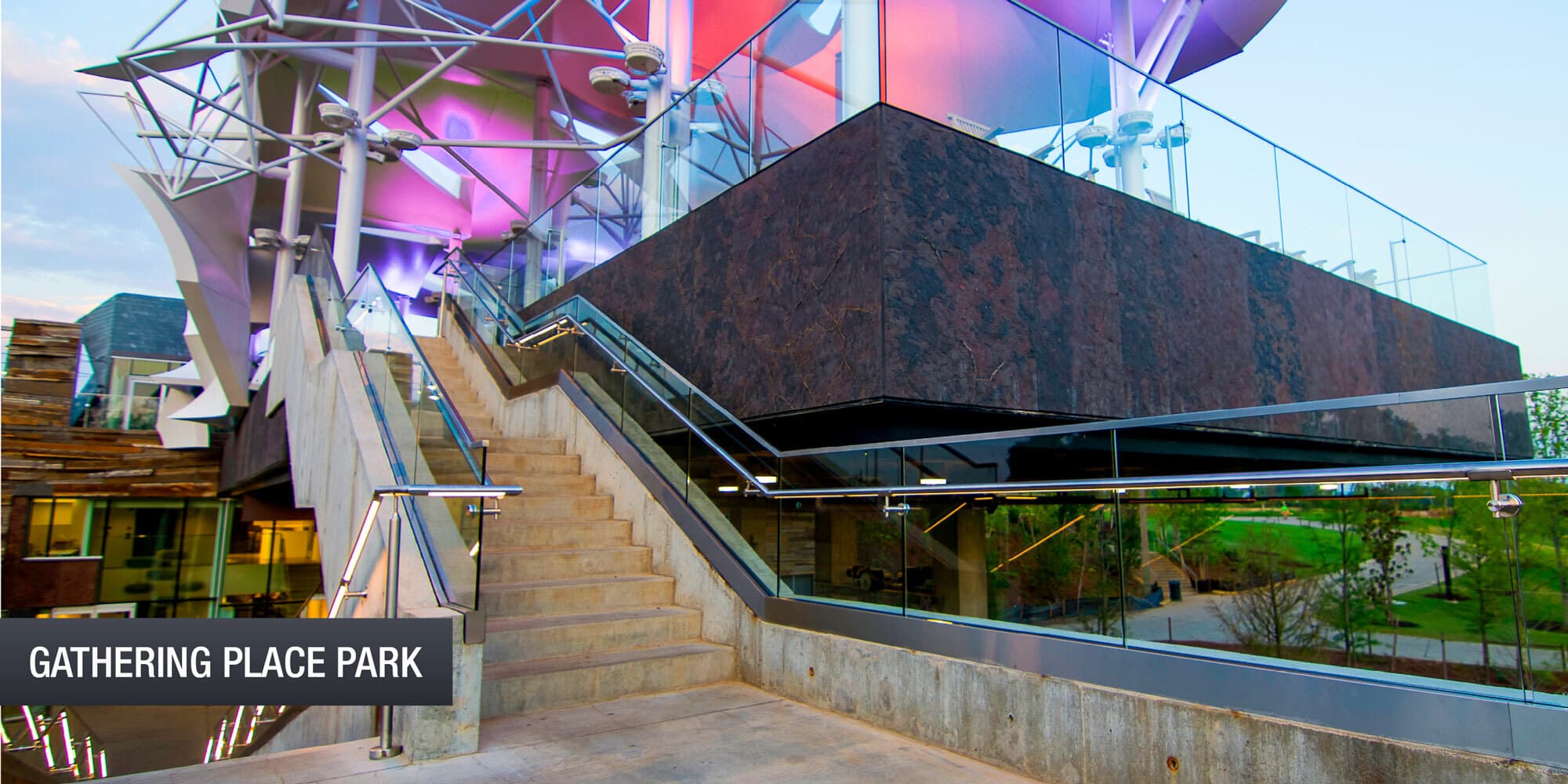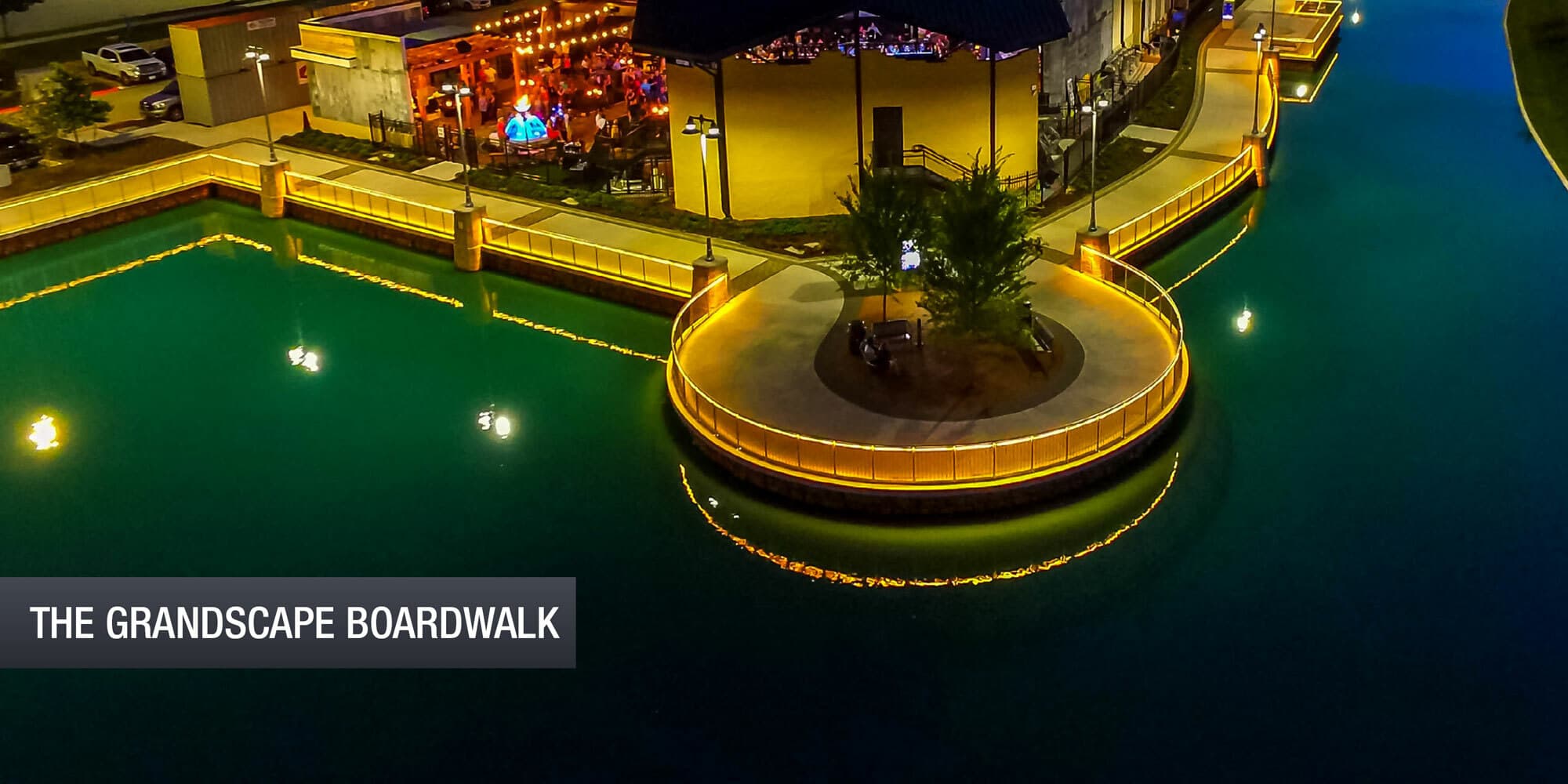 VIVA RAILINGS CAN PROVIDE A SAFE AND SUSTAINABLE RAILING SOLUTION FOR YOUR UNIQUE ARCHITECTURAL NEEDS.
VIEW OUR LANDSCAPE PROJECTS TO SEE HOW WE CAN BRING YOUR DREAM INTO REALITY!